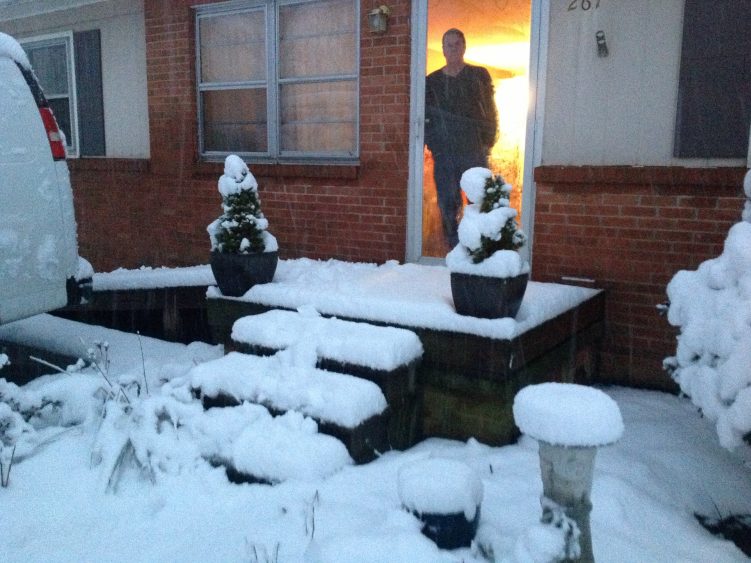 We're on Our Way
Feb 04, 2013 by Arthur
It's Monday morning, February 4, 2013, and it's Bonnie's birthday. And for her birthday I'm taking her to . . . wherever!
The travels begin today but the destination is still foggy. We are headed to Durham, NC to spend the night with dear friends and fellow workers in ministry. We'll be visiting Ron and Reba Mayers. Ron was the senior pastor and I was the assistant pastor for the Alliance Church in Durham. We have many fond memories of our time together and it will be a joy to visit with them for a brief time.
Then we'll head down the coast to Savannah, GA where we will spend Tuesday night with some more dear friends and fellow workers in ministry. We'll be visiting John and Peggy Smith. The Smiths were our next door neighbors while we were students at Toccoa Falls College. John and I worked together for the school and
those memories
are much too involved to mention here. But we will enjoy our brief time with them as well.
On Wednesday morning we're headed down the coast into Florida (we've got to get somewhere warm!) where we will eventually find our way to Miami to visit with my mother and brother and his wife. We're looking forward to that visit.
So, as we complete our final packing of the van we are also thinking of each of our dear dear people we leave behind in the capable hands of the Interim Pastor and his wife, Paul and Lois Frederick. My eyes still well up with tears as I remember the vast kindness and love shown to us by our congregation. We have been extremely blessed to have been used of God in their lives and I hope that they too will know how much they mean to us.
It's time to finish packing. And, if Jesus should come before our next posting, . . . we'll meet you in the air!