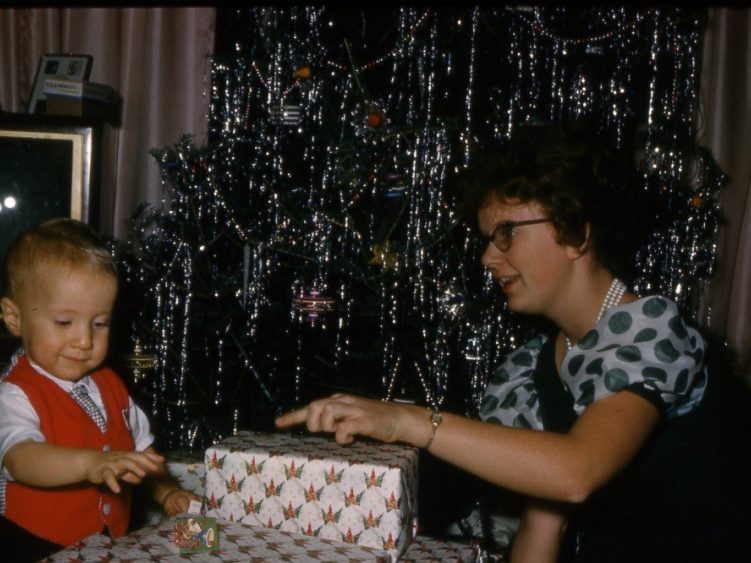 Visiting Steve and Marie, a Dream Come True
Aug 24, 2013 by Bonnie
My "baby" brother Steve was born when I was thirteen years old, and the first thing he remembers about me was my high school graduation. When he told me that, I remember telling him, "But Steve, I've known you all my life!" I left home at seventeen for college, and married at nineteen, so Steve and I have had very little time together over the years.
Ever since Steve and his wife Marie moved to Washington state in the late 90s, I've been wanting to visit them. I always said, "I guess I'll have to wait until Art retires" and that's exactly what happened. So you can imagine what a treat it was to spend a week with them at their waterside home on lovely Port Orchard Bay, which is part of Puget Sound. Steve took a week's vacation to visit with us, and they drove us all over the Olympic Peninsula and over to Mt. Rainier and Seattle too! We spent a lot of time in the car, but that was part of the experience, as we got to know one another better, and shared together the beauties of God's creation. You know, the saying "Blood is thicker than water" is true! No matter how different we are, we're always brother and sister. 
I am blessed to have a good relationship with each of my four siblings. And what a blessing to be able to visit three of them on this trip: Garry in Iowa, Steve in Washington, and Jon in British Columbia! Dot, we'll really try to come east next year—I've never seen Vermont in the fall!