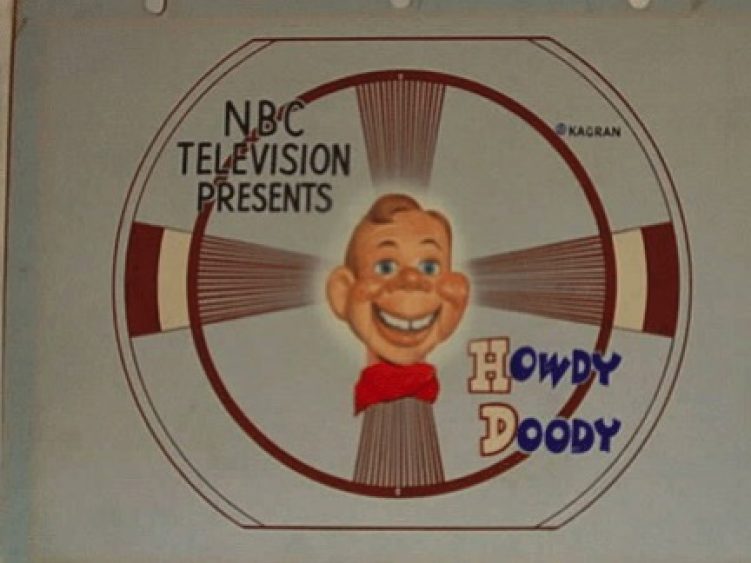 New Leaves Hiatus
Jan 01, 2016 by Arthur
Most every blog will take times of hiatus, which is, according to Dictionary.com, "a break or interruption in the continuity of a work, series, action, etc." And, our New Leaves blog is entering into that kind of interruption now.
We hope to be back into a more regular writing of articles by March 2016. Our plan at this time is to continue our travels and head down to Homestead, Florida and then back up to visit with some friends and family in central Florida. We also are looking forward to doing some volunteer work at the Christian and Missionary Alliance camp, Lake Swan, in central Florida before heading back up to Tennessee. 
Currently, Bonnie has been working on her book but it has taken a little longer than she first expected. We'll fill you in on details about that later. We also will be celebrating our 50th wedding anniversary in mid 2016 (it's actually in August but we're celebrating with the family in June). And we are anticipating having our children and their families join us for that celebration.
Following that, we may head across Route 66 to visit some of the areas we've missed seeing on past trips, like the Grand Canyon!
Thank you for reading our blog and for your interest in where we are and what we're doing.