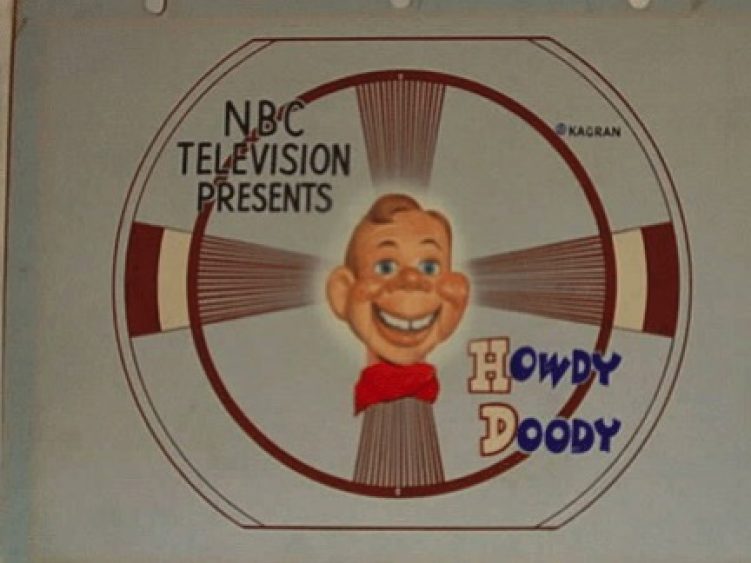 Hiatus Extension
May 26, 2016 by Arthur
Just wanted to give an update on the previous Hiatus entry. Things have changed! Wow! Is that unusual? Well …
Since writing the first Hiatus entry, dramatic change has come to the Joyce household. Our trip to Florida did take place, but not in the way that we had expected.
We made a very quick trip to Homestead and found that my brother Bill was in quite bad shape. We were able to visit with him in the hospital but we were only there for about 5 or 6 days when he passed away. We had traveled to Florida with the idea that we needed to take my 93 year old mother, who lived with my brother and his family, and care for her at our home in Tennessee. After my brother passed away, we packed up my mother's belongings and made the move to Tennessee.
We understand that sometimes God's plans for us are different than what we might choose and this was one of those times when the future becomes quite unclear. Yet, one thing is very clear … God is still in control of all things and He is working His will to conform us to the image of His Son, Jesus.
Since mom has come to live with us, she has adapted quite well to the change in routine and location. But a short time ago, she suddenly took a turn for the worse and ended up in the emergency room. She is recovering from a very high sugar count and some swallowing problems that brought some pneumonia. The pneumonia is under control and the sugar is under control, but she is in a weakened condition and we are waiting on God for the next step to take in her recovery process. We're confident that God knows what He is doing!
On a more happy note, my wife and I are celebrating our 50th wedding anniversary the fifth of June. While our actual anniversary is in August, our children wanted to have a special celebration for us before one of the families traveled back to Moscow. So we will be having all five of our children and all of their children and mates here with us for a special family time of rejoicing. Two of our children, our first set of twins, are also celebrating 25th anniversaries, so it's indeed a special time. 
We're unsure as to how our New Leaves blog is going to progress, but we know that God will give that direction to us… in His time!